I've never heard of anything like this before.
New research shows a simple, natural compound can actually "reprogram" cancer cells…and shut off some of their most notorious defense mechanisms.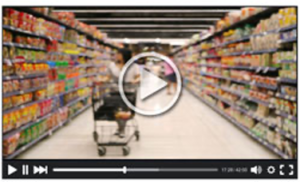 In one study of 29 people, 100% of colon cancer patients who took this natural remedy following surgery had no sign of recurrence after four years.
And in an animal study, this simple compound didn't just bring aggressive breast cancer to a screeching halt—it actually shrank existing tumors. Without ANY negative side effects.But the most astonishing part of all?
This natural wonder can be found in some common, everyday items available in any neighborhood supermarket.
So why isn't it making headlines as the greatest cancer breakthrough of the 21st century?
The answer will make your blood run cold… (Find out all the details in this presentation.)