I recently visited the Middle East. And all controversy aside, I very much enjoyed my trip. But I was impressed and dismayed by a number of things, and thought I'd take a few moments to share them with you.
Let's start with what pleased me.  It was warm and sunny and there were lots of great beaches.  And the people were as sunny and warm as the location itself.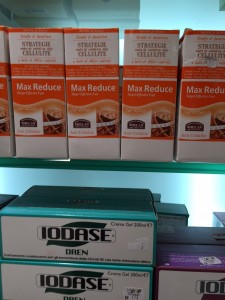 The beauty of traveling, to me—especially in parts of the world where most tourists don't venture—is that you have the ability to interact without the pretense of government and politics. You can have common day-to-day conversations with other human beings. No ideology, just human kindness. This kind of interaction tells you a lot about a culture, and how similar we really are in so many ways.
In fact, one of the reasons I traveled to this part of the world is that I'm interested in starting a diabetes/weight loss clinic there. Diabetes rates in Arab nations are among the highest in the entire world. Thanks in no small part to the rapid influx of packaged, processed, and fast food imported from the U.S.
And my interest in helping stem this worldwide epidemic only got stronger when I visited one of the local malls. Inside, they had an entire store dedicated to weigh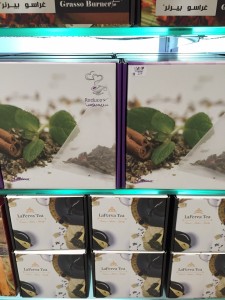 t loss, with all sorts of gimmicky supplements and other products.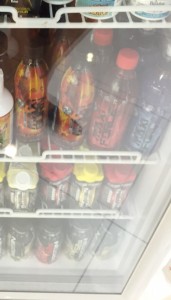 Don't get me wrong…I'm sure there's something of value buried in their inventory somewhere. But finding it would be like discovering the proverbial needle in a haystack.
Clearly, the U.S. isn't the only part of the world that needs to take a new look at how to lose weight successfully. In other words, looks like the Middle East needs a little Hamptons.
And if you're looking for a refresher to start the new year off right, refer to my special report "Diabetes Free in Just 6 Weeks." Subscribers to my Logical Health Alternatives newsletter can download and view this report for free by logging on to my website. And if you're not already a subscriber, now is the perfect time to get started.